Opinions On Electric Scooters
Nov 17,2022 | riderscooter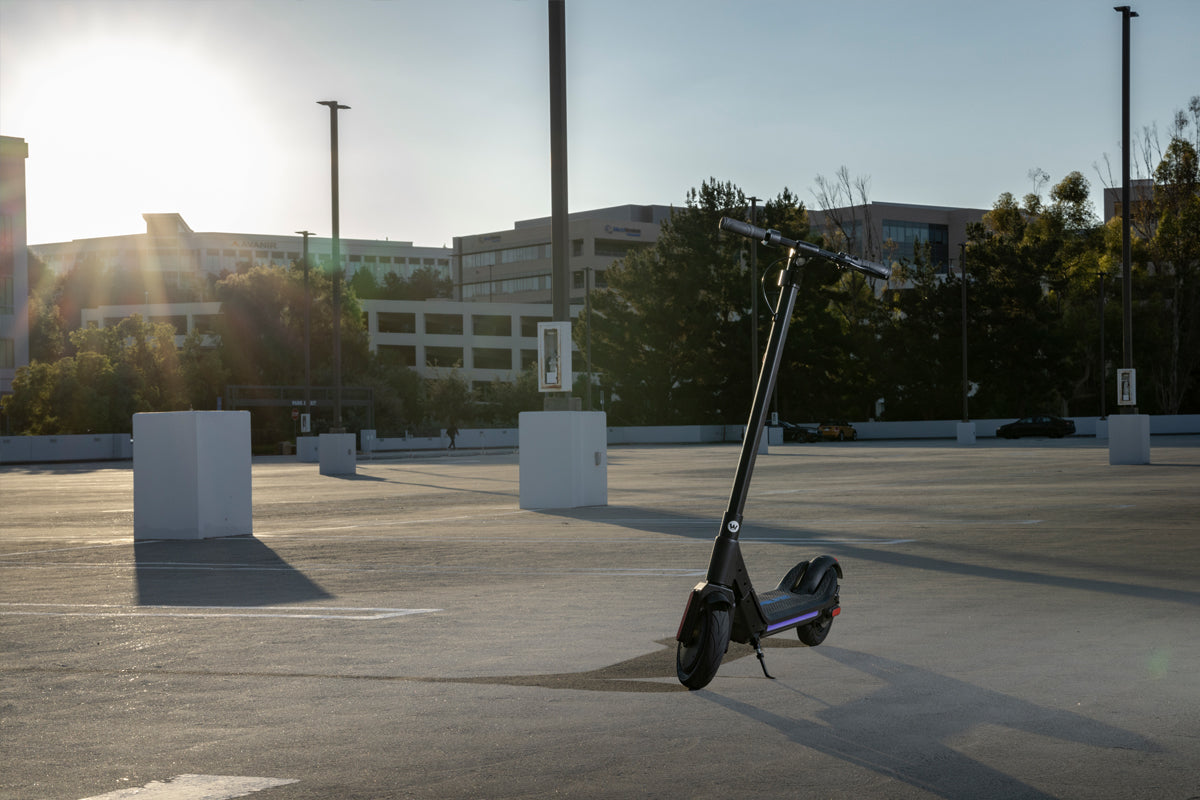 What should I look for in an electric scooter for me? When scooters are becoming increasingly popular, we should also consider whether to choose scooters. Commuting (Last Mile) required? Still, need to play? Or play cool motorcycles with friends? I have always thought that scooters are a good choice. Of course, different people have different needs. We need to consider our requirements to understand the scooter's performance and whether it meets our needs. In addition to price, top speed, weight, and maximum load, evaluate the E-scooters battery range, motor power, braking system, and tires. If you plan to commute by scooter, look for a scooter with at least 350w.
We strongly recommend using air-filled (i.e. air-filled) tires instead of solid tires for a better riding experience.
Recommendations For Buying An Electric Scooter: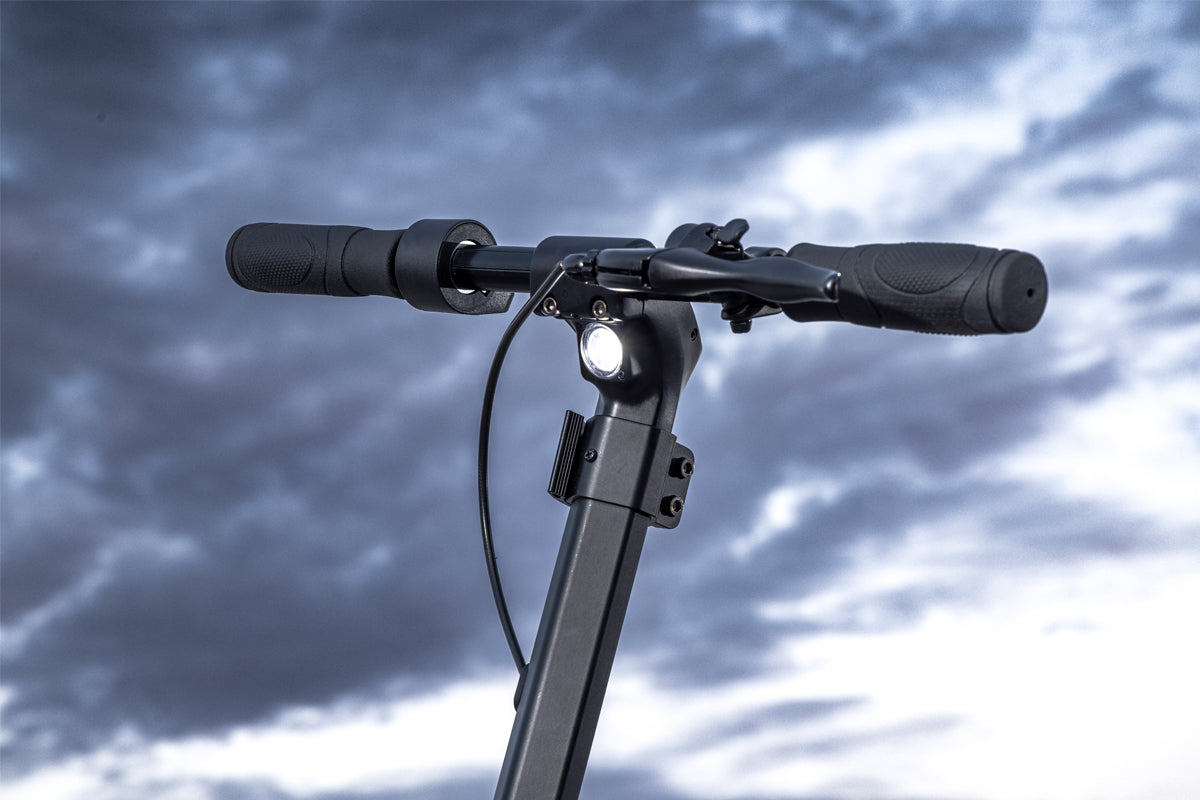 1.Motor output power
When you wish just for last mile needs. Wheelspeed's pro model puts out 400W. This power can fully meet the needs of commuting. Of course, suppose you want to go off-road. In that case, it is recommended to buy a scooter with a motor output power of more than 500W because the high and low output power of the motor will directly affect the speed and climbing ability of the electric scooter.
2.Cycling distance
Buyers are very concerned about how much riding range can be met each time they are charged. For WS1-PRO riding, a person weighing 85KG can ride 40km with a full charge. Of course, this is to meet the needs of commuting. This is the distance the scooter can travel on a single charge. The farther you plan to ride, the more range you need. It would help if you also aimed for a higher capacity than you expect to use. It all depends on how much scope of the journey you need to make the buying decision.
3.Maximum speed
All scooters have a maximum speed. This is usually around 19 mph or 30 km/h, which is fast enough for most purposes. If you're travelling in a city, you'll probably spend much time driving slower than that. It is possible to spend more money on a scooter that can go up to 40 mph or 65 km/h. But higher speeds are often impractical. Most areas have speed limits for scooters; the faster you go, the easier it is to fall.
4.Waterproof
Many people are surprised to learn that scooters are not automatically waterproof. Standard electric scooters can be damaged by water; the warranty will not cover you if this happens. I will worry about whether it is possible to ride on a rainy day or if the road is puddled after the rain. Use WS1 or WS1-PRO, Don't worry about water; the product is waterproof grade: IPX4. If you want a scooter for riding in the rain and on slippery surfaces, buying a scooter designed for that purpose is essential.
IPX4: Is resistant to water splashes from any direction.
5.Rider Weight
The maximum load of WS1-PRO is 120KG. Electric scooters only support a certain weight. This is usually between 100 and 120 kg. So there is no need to worry that the scooter will not be able to ride. If you weigh more than this, choosing a scooter with a higher limit is essential. You can ride a scooter regardless of weight, but exceeding the limit is not recommended. An overloaded scooter cannot reach top speed, cannot accelerate properly, and may struggle to brake.
6.Cycling tires
Scooters have solid tires or pneumatic tires. Pneumatic or pneumatic tires are better because they absorb impacts from the ground better. This makes the scooter more comfortable to ride and easier to control. It's important to note that pneumatic tires require regular maintenance, and some versions puncture easily. The size of the tire will also affect the body's shock absorption. The optimal size of the tire is 10 inches, which is more suitable for shock absorption riding.
7.Body weight
Some electric scooters are much heavier than others. This is largely irrelevant for some purposes. However, if you plan to take your scooter with you, it's a good idea to find something lightweight. It's worth noting that the fastest, longest-range scooters tend to be heavier. The weight of the body is entirely up to your liking. The body is less than 15kg, which is lightweight and easier to lift after folding. The body is middleweight at 17-20kg, which is suitable for the needs and weight of most people. The body is larger than 21kg, and are all super electric scooters. The riding speed and journey are the highest, but there are also potential safety hazards of riding and slipping.
8.After-sale warranty
Electric scooters are not always reliable, and even well-designed scooters require regular maintenance. Therefore, it is essential to buy a scooter with a warranty. For this reason, don't worry about it. Wheelspeed.com offers a one-year quality warranty, and during the warranty period, we will help you get close to any hidden dangers in the body.
Comment